1) SEO A/B Split Testing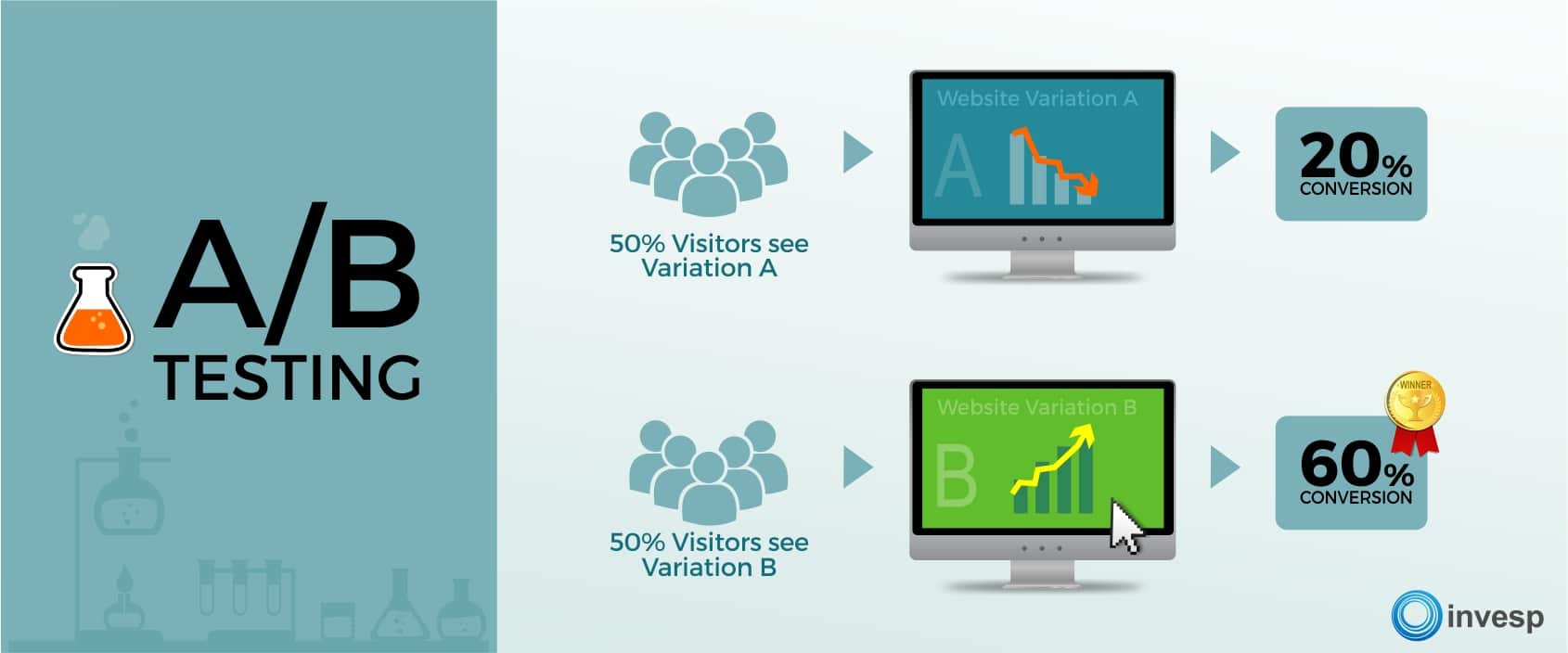 Search engine optimization A/B split testing — like all split testing —  allows you to isolate the variables increasing traffic so you can take a targeted approach to content changes.
Platforms like Clickflow suggest pages with untapped SEO potential — a high-impression count but low click-through rate (CTR) — which can be improved to increase clicks and traffic:
Clickflow lets you choose your target CTR increase, then it serves up pages along with a keyword report that lists what your page is ranking for and which keywords will help you get more traffic. Inside the app, you make changes to title, meta description, title tag and body content, which are automatically reflected on your site:
Choose your target CTR:
Run the experiment for at least 15 days and Clickflow will show you how many more clicks you're getting — and the revenue you're gaining from the click increase.
SEO A/B split testing squeezes the most SEO juice out of your site and gives you insight into the variables that move the needle.
2) Artificial Intelligence
Artificial intelligence will take over the world! Or at least the world's simpler jobs. As per Techgrabyte, "Artificial intelligence is the biggest commercial opportunity for companies, industries, and nations over the next few decades" and "will increase global GDP by up to 14% between now and 2030." An indisputable fact that means "AI latecomers will find themselves at a serious competitive disadvantage within the next several years."
Here are the top reasons why organizations are adopting AI into their business:
AI can analyze consumer behavior and search patterns, and use data from social media platforms and blog posts to help businesses understand how customers find their products and services.
Artificial intelligence will soon be the driving force behind many services, and currently we're already seeing it implemented in such areas as:
Customer service chatbots
Basic communication
Product recommendations
Content creation
Email personalization
E-commerce transactions
Businesses adopting AI in 2019 will be able to cut staffing costs and accelerate growth, getting an edge over their competitors.
3) Programmatic Advertising
Programmatic advertising means using AI to automate ad buying so you can target more specific audiences. Real-time bidding, for example, is a type of programmatic ad buying. This automation is much more efficient and fast, which means higher conversions and lower customer acquisition costs.
4) Chatbots
Chatbots will continue to be an important part of digital marketing in 2019. This AI-based technology uses instant messaging to chat in real-time, day or night, with your customers or site visitors.