Bookkeeping Tips for Entrepreneur
1. Know the Law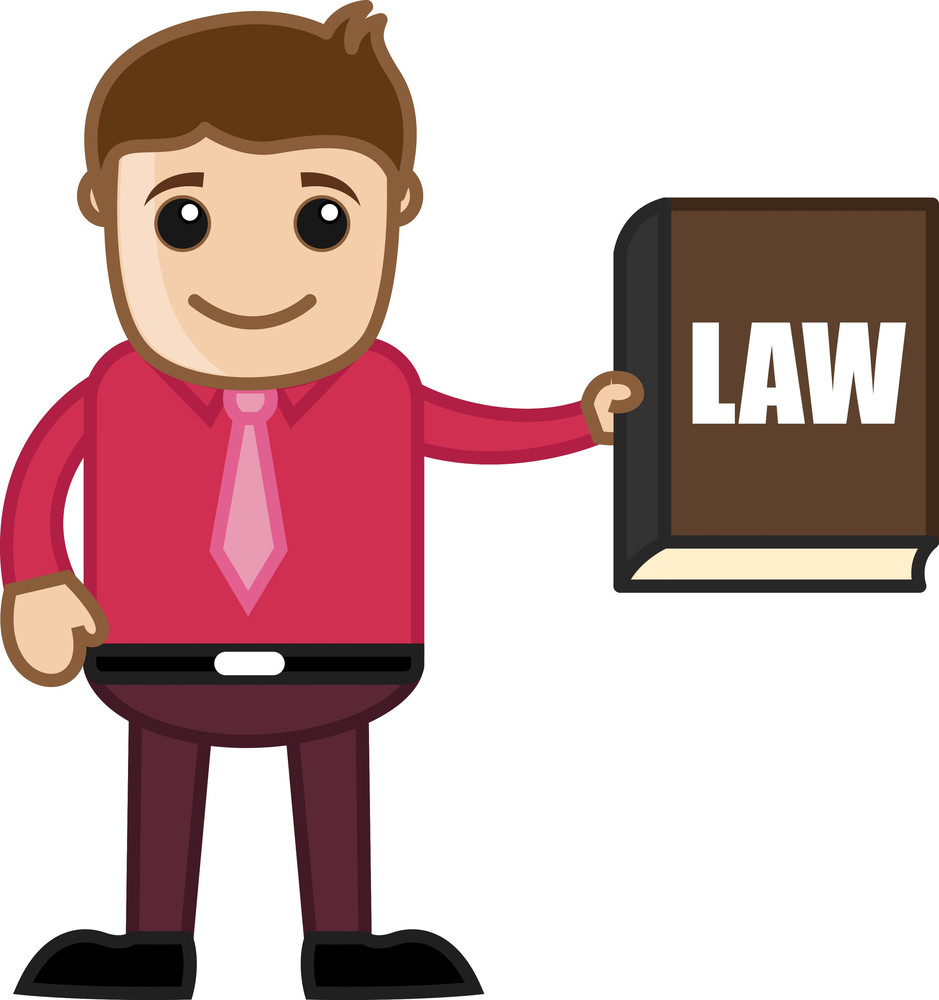 You can't practice good bookkeeping if you don't know why you need to be keeping good records. That's why the first on this list of small business bookkeeping tips is to make sure that you know the law and how it applies to your business.
As well as complying with any legislation that concerns how you conduct your business, you also need to understand what information you need to record regarding your income and expenses. When do taxes need to be filed? How long do you need to keep copies of invoices? All of this and more is the information you need to know, to make sure you get off on the right foot.
2. Don't Mix Personal and Business
To make your bookkeeping as simple as possible, don't let your personal finances mix with those of your business. Open up a separate bank account for your business, and keep your records separate.
3. Record Your Spending
The expenses that you incur whilst doing business need to be recorded, so you can offset them against your profits at tax time. It doesn't matter if it's a major expense like a new laptop, or a pack of post-it notes, it will all add up.
You will want to record a list of all the expenses you've incurred, and keep a copy of any receipts of invoices that you've received. If you have both these things, then you won't have any problems should your business be audited.
4. Take Advice
If you've never done any business bookkeeping before, then you should find a personal accountant to ask for advice.
While bookkeeping and accounting aren't the same things, an accountant will be able to give you bookkeeping advice. This is the simplest way to ensure that at the end of the year you have all the information you need.
5. Use Cloud-Based Software
In the past, entrepreneurs had to purchase accounting software and then upgrade on a regular basis. But in these days of software as a service, that's not necessary anymore. Popular small business accounting services such as xero let you use an always-up-to-date web version of their product, and they store your data in the cloud.
Most of these packages offer a free trial period, so it's worth taking a thorough look to see which is right for you. As they've been designed with small businesses in mind, they will automate tasks to make bookkeeping easy.